Once you've decided to run for office, when should your political campaign website be started? The short answer is as early as you can.
In fact, the process of building a political website will force you to pull together elements you will later need for your print materials and signage. This material includes:
Putting together the content for a site will actually help pull together the larger elements of your voter advertising.
Have a primary to win?
A website could make all the difference, particularly in local elections. Turnout for primary elections are usually low, and because of this, every vote counts.
Two types of people vote in primary elections
Those people are dedicated party supporters and those who take their voting privileges seriously. Just 20% of eligible voters vote in primaries, and they tend to be more highly partisan than the average voter. Putting up a campaign website during a primary gives the impression that a candidate is in the race for the long haul.
Securing a domain name early gives you an opportunity to promote the site in every piece of campaign literature right from the start. Online information can help influence primary voters who seek out information about the candidates. Once a primary is over, the site content can be expanded and modified to focus on the general election audience.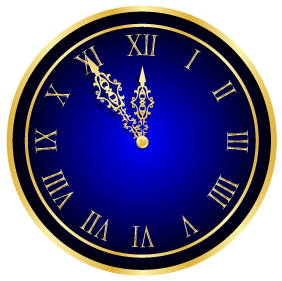 Waiting until the last minute or following an opponent's lead limits a campaign website's effectiveness. By holding off, you've lost an opportunity to influence voters. It takes time to build online support, not only through a website, but through social media and other online advertising channels.
By starting late, you will have little time to promote your new site.  Just building out a campaign site in response to an opponent's site can look to many as if you're simply following the others' lead. A 'wanna-be' site, if you will…
Some candidates for office are required to hold off on campaigning activities during certain times. Judicial candidates, in particular, fall under legal restrictions. Check your election rules for how and when you are able to actively begin campaign activities.
Related: Why Starting Your Campaign Website Early Makes Sense
With Online Candidate, it costs less than a mailing to create a political campaign website for state and local candidates. Having a website created early will give the recipients of your first mailing a destination to find out more about the campaign. They can learn how they can help, and where they can contribute to keep the campaign rolling to election victory.
«
One Vote Can Make All The Difference
5 Critical Pieces of Text Needed in a Campaign Website
»
Tags: begin campaign, local campaigns, website tips, websites tips