Although the web is often considered a freewheeling environment, local election laws still apply to online political campaigning. As a candidate, it's essential to know what local election laws apply online before you start your digital campaign.
Common legal topics facing local political campaigns: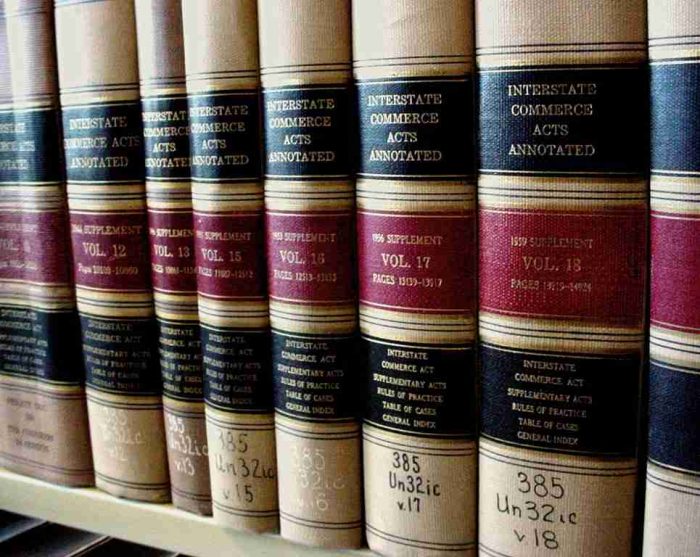 When can a candidate start political campaigning?
Some municipalities have restrictions on when you can actively start campaigning. Some local laws are more restrictive than others – especially for judicial campaigns. Even if you have to wait, many clients prepare ahead of time. They may reserve a domain name and get their website ready to go in anticipation of the time that they can go 'live' with it.
Required political website disclaimers
Your campaign website may need to have various disclaimers or certain verbiage in your website footer text or elsewhere on your site. Generally, this would match the election law disclaimer requirements of your print materials. This copy is typically something along the lines of, "Paid for by …" In fact, all online ads these days require disclaimers and advertiser verification before they are even run.
Restrictions on what can appear on a campaign website
There may be restrictions on the use of state flags or state seals in the design. (We're looking at you, Florida!) They may be additional restrictions as to whether you can appear in uniform in campaign materials. This comes up fairly often in law enforcement and sheriff campaigns.
Rules for logos
It was recently pointed out to us that according to Texas state law , in a "for" Sheriff logo the "for" text has to be at least 50% as large as the Sheriff. If it's any smaller, you can get in trouble with the Texas Ethics Commission.
What a candidate can say on a website
We've had to change a few client's site header designs after they've discovered that they cannot use certain phrases or words. In one case, we had to remove the word 'Elect' from the header because the election laws for the position did not allow for that word to be used. You may want to watch how your copy and signage reads so it does not give the impression that the new position you are running for is a position you already hold.
How local campaigns can contact voters
With the increase in texting, robocalls and phone banks, there are still rules that political campaigns must follow. In 2020, congress passed the TRACED Act to combat illegal robocalls. It increased potential fines and added additional tools for regulators to combat spam calls and texts.
For example, calls to cell phones are prohibited unless the recipient has explicitly opted-in to receive campaign updates. The message itself must identify the candidate and party for whom call is made. A contact number and address must also be included at the end of the message. Your state may have additional rules and requirements. You'll want to check into them before you fire up the robodialer.
Campaign finance limits
Be sure not to exceed your local campaign contribution limits. Your donation page should be configured to reject donations that exceed your limit. Additional donor information may also be required. This can include, but is not limited to: donor's occupation, spouses name, citizenship requirements and so on.
Invoicing for internet services
This time of year (summer), we tend to get invoice requests. If you pay for an online service, you should keep records of your expenses, just as you would for anything else related to your campaign. (Online Candidate clients can log into their Client Portal and download financials.)
Become familiar with your local campaign election laws before you start actively campaigning. Getting caught breaking the rules – even seemingly innocent ones – in the middle of an election can be embarrassing and an unnecessary distraction.
Keep your campaign out of trouble. Stick to the letter and the spirit of your local campaign laws.
Click To Tweet
A good rule of thumb is that if something is not allowed in print, you can bet it won't be allowed on the web. You can be sure that an opponent will use any violations as an attack point. Just stick to the letter and the spirit of the law, and you should have no problems at all.
Legally, at least.
Learn more about our Political Website Packages and campaign marketing services to create an effective, professional web presence.

«
What Political Campaigns Need To Know About Google Display Ads
Political Website Services
»
Tags: election law, websites tips