Political Campaign Website Design Examples
Here you will find actual client custom and template-based campaign website designs by Online Candidate.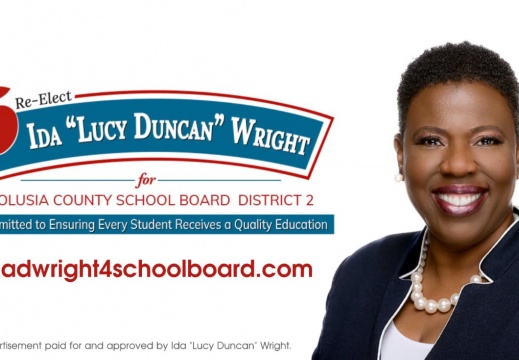 Need an intro video to kick off your YouTube channel? We can help. Your video will be about one minute in length and will follow the structure of our sample video. We will send you a high-resolution version that you can use to start your YouTube channel, post to Facebook and embed in your campaign website. It's quick and affordable way to start another online promotional channel.