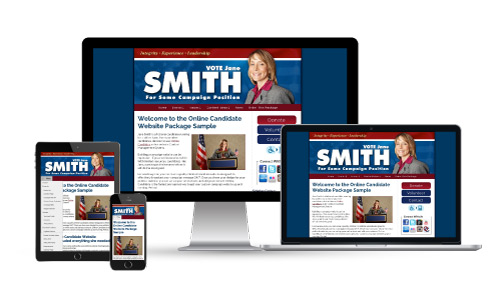 The election of a County Coroner is often decided by only a handful of votes. Even a single vote can make the difference between victory and defeat.
With a choice of four affordable website options, political campaigns of all sizes can build a great online presence to reach voters and build support for your coroner election.
Online Candidate provides the hosting, design and tools necessary to build a winning online presence. Our platform is designed to help your raise money, recruit supporters and spread the word!
Order now and start your website in minutes. Online Candidate is the fastest way to get your political website up and running.
Starting your campaign website should be the easiest part of your election.
County Coroner Website Design Samples
See our coroner design gallery or view the website packages.



Do voters know what you do?
A local coroner is an officer of a county or municipality whose chief role is to investigate any death that has not clearly resulted from natural causes. Such deaths may include suicides, homicides and accidental deaths.
County Coroner Campaign Websites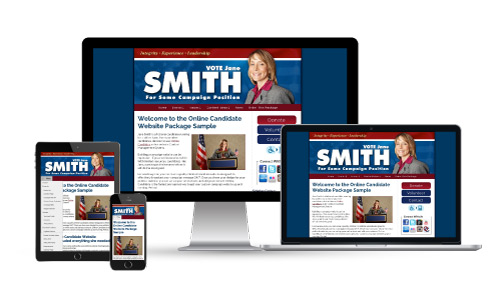 All Online Candidate sites feature our exclusive platform, tools and resources.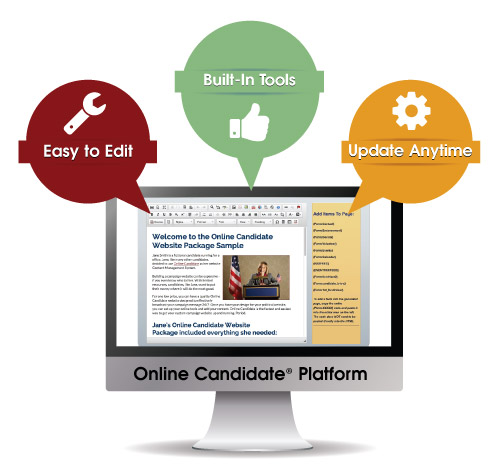 You have enough to do getting your campaign off the ground. Why let the creation and design of your political website become a headache? We've streamlined our setup process down to a few simple steps.
Pick your website package and addon services.
Choose your domain name and order online. Create your user account and start building your site. For Regular and Enhanced Packages, we will get to work on your design customizations.
Go live. Once you are ready to launch, generate your site and go live. You have full content control and the ability to recruit support and take donations.
Grow with your campaign. With our Lite Package and Monthly Option, you can upgrade for a custom design and look. We also provide options for Initial Content Setup, Social Media Graphic Design and our Website Launch Package. Options can be ordered when you start or at a later time.
You're not alone. We've worked to make our system easy to use. Your site administration contains step-by-step instructions for managing your site. If you are stuck, submit a trouble ticket and we'll respond quickly. If you have an emergency or important question, give us a call. Our customer interaction and attention to detail sets us apart from other services.
Get started now and give your county coroner campaign the winning edge!
All plans come with great support by knowledge base, email and phone. No hidden fees!