Online Candidate

Website Features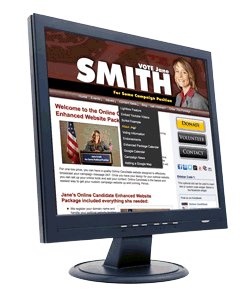 Designed for political candidates, Online Candidate makes it simple to build and edit your campaign website. Accept donations, recruit supporters, add events and upload photos, build your e-mail list, run a poll and more!
We are the trusted provider of campaign website design and hosting. We've worked with political and organizational campaigns since 2004.
There are NO monthly charges, long-term contracts or hidden costs. Turnaround time is fast - your custom design can be completed within a few business days. With our customizations and the ability to easily update your own site, you won't need to hire expensive web designer or programmer!
Great Support

"This system was very easy to use. I was able to get the site up in one day. Making updates, attaching files and photos was very easy to do. Their technical and customer support is great." C. Jablonski -Read More...
Three website packages to choose from

The choice is yours! Our Lite Website Package is perfect for candidates on a budget. For custom design and additional functionality, consider our Regular or Enhanced Website Packages. Each package provides a powerful content management system and built-in tools. In addition, your site is pre-populated with standard pages to help you get started.
First time running for office? Have questions about starting a campaign website? Call Carol at 866-460-0995.
Regular Campaign Website Package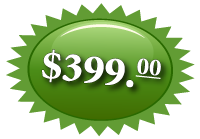 Our Regular Campaign Website Package includes a custom design that reflects your campaign. We create a website header with your campaign colors, logo, background and candidate head shot. We also modify colors, font and background to create a consistent look. Easily update pages, create a poll, integrate forms, add events, create blog posts and more. In addition, you can add event forms, expand your site with more pages, create a multi-level site menu, add multiple user accounts to allow and restrict site administration access to different users. We also include data capture of all submitted forms, allowing you to easily incorporate this information into your marketing efforts.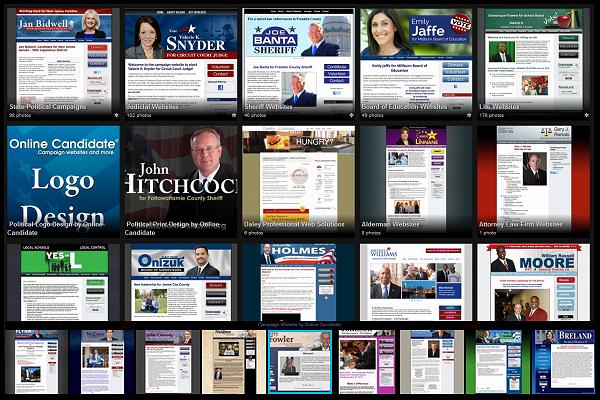 See our client design gallery. Try our campaign site demo.
Regular Campaign Website Package Price: $399 - Includes site tools, custom design and 12 months hosting. (You can extend hosting after that period.) Find out more or order this package now.
Enhanced Campaign Website Package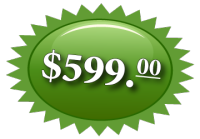 The Enhanced Campaign Website Package features ALL of the design and functionality of the Regular website package, but also includes the setup of your initial site content. We'll arrange your site text and images for a pleasing design and optimize your content for search engines. After that, it's all in your control.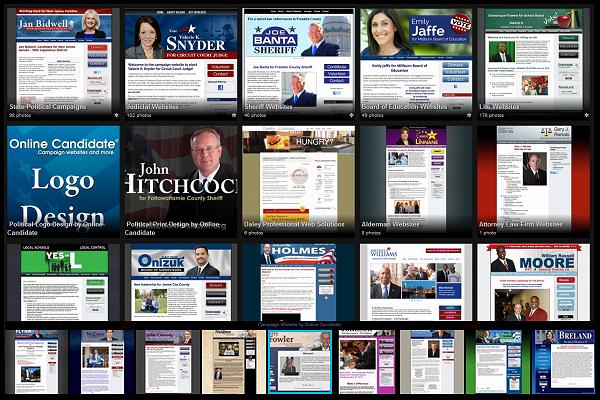 See our client design gallery. Try our campaign site demo.
Enhanced Campaign Website Package Price: $599 - Includes site tools, custom design, initial site setup and 12 months hosting. (You can extend hosting after that period.) Find out more or order this package now.
Lite Campaign Website Package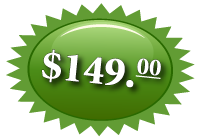 Our Lite Campaign Website Package is designed for campaigns starting with a tight budget or with a limited campaign time-frame. This package lets you choose from a wide selection of header images, color styles, and font types to create a unique look that works for any campaign (particularly school board, judicial and sheriff). From there, add your site content and go live! It's easily upgradable to the higher packages so you can grow your site with your campaign!
Many of our Lite color schemes have corresponding brochure print templates that you can use for your offline marketing.
Some designs include client-created headers. See our Lite design gallery.
Lite Campaign Website Package Price: $149 - Includes site tools and 6 months hosting. (You can extend hosting after that period.) Find out more or order this package now.
Political logo design - We got you covered!
Our Regular and Enhanced website packages includes a custom-designed header, logo and site color design - and we provide high-res version of your designed site logo or header on request - for FREE! You could pay hundreds of dollars to have a designer create a custom campaign logo for you. We can create one instead - and it's included in your package price!
Beyond the website - exclusive online resources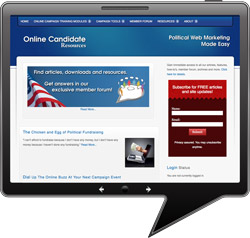 All of our site packages include FREE access to our exclusive political marketing site, OnlineCandidateResources.com. Build online support, donations and votes. Find exclusive articles, downloads and tools, including:
Full Video Course - Running for Office as an Online Candidate
275+ articles focused on online political campaigning
Downloadable campaign worksheets and checklists
Custom tools, including the Campaign Letter Generator, Search Tools and more
Political resources for fundraising, email and promotion
And much more!
Full access is included with your Online Candidate Website Package - FREE!.
Personalized customer service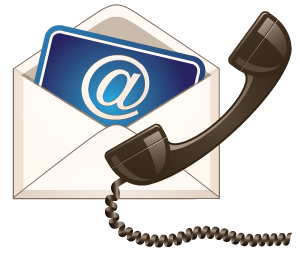 We've worked to make our system very intiutive and simple to use. Our site administration contains extensive links to our Knowledge Base, which makes setting up your site a breeze.
Still stuck? Have a technical issue? Submit a trouble ticket and we'll repond quickly.
If you have an emergency or important question? Give us a call. Our customer interaction and attention to detail is what sets us apart from other services.
Easy and painless setup
You have enough to do getting your campaign off the ground. Why let the creation and design of your political website become a headache? We've streamlined our setup process down to a few simple steps.
Pick your campaign website package and order online or over the phone. After you order, you will be returned to an online form to supply us with basic contact and campaign information. From there, we can start your site setup right away!
Your website domain is set up in 1-2 business days - or less. You can log in and start building your site when you get your login information. For Regular and Enhanced Packages, if we have your candidate head shot and/or logo, your site design customizations can usually be finished within in that time. For sites with the content setup option, allow 1-3 business days after submission of your material.
Go live! Once you are ready to launch, generate your site and go live! Afterwards, you have full control to update, edit and add additional content to your site.
Upgradable. With our Lite or Regular Website Package, you can easily upgrade to higher packages without losing any of your existing content. The price? Only the difference between the packages!
Don't go it alone!
New to the online campaigning? We offer additional services to get your set up and promoted - fast!
Website Content Setup Let us set up your initial website content for you. We'll arrange your site text and images for a pleasing design. After that, it's all in your control. This site setup is performed ONCE with the materials provided. Add as a Website Option when you order. (It's included with the Enhanced Website Package.)
Website Promotional Service We can help your campaign get that initial promotional boost to rank well in the search engines. This can be added as a Website Option or ordered when you are ready to launch.
Print Design Services. We can create attractive campaign brochures, print material and and signage in a variety of formats. Hourly rates apply.
Have questions? Call Carol at 866-460-0995. (Yes, it's really her that answers the line.)

Website Package Comparison Matrix
Compare features between the Online Candidate website packages to determine which is best for you.