See how easy it is to set up and edit an Online Candidate website. We've worked hard to make our system simple for non-technical users.
VISIT THE ONLINE CANDIDATE SITE ADMINISTRATION DEMO
Note: Saving content has been disabled for this demonstration site.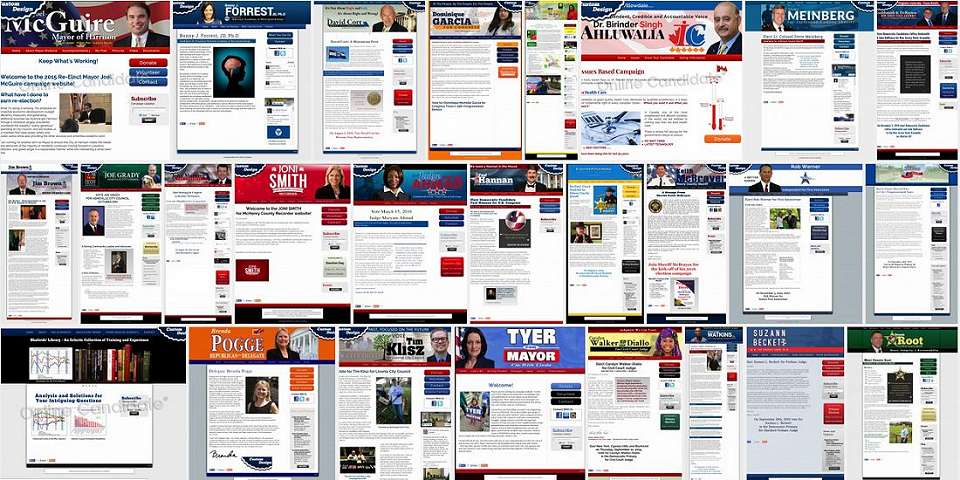 The Enhanced Website Package and Regular Package includes a custom template design. The Lite Website Package and Monthly Option is template-driven, where you select your color scheme, header image and default fonts.
Which Package? Feature List Client Design Gallery Start Your Campaign Website
Questions? Call us at 866-460-0995.